At some point or another down the road, you'll encounter automotive issues, and you'll very likely be wondering what the cause is. It's also likely that eventually, the issue might be your tie rods. In this case, having some solid background knowledge on what exactly a tie rod is will be of great help. As such, we want to help our local drivers around Bowling Green, Napoleon, and Toledo get a good grip of the basics.
First, what is a tie rod? What function does it have in your car, and why might your mechanic be telling you that you need to get it replaced? Let's look at the basics of a tie rod and learn some potential solutions to problems you might be having with your car. Then, find out where to go for service!
What Is a Tie Rod?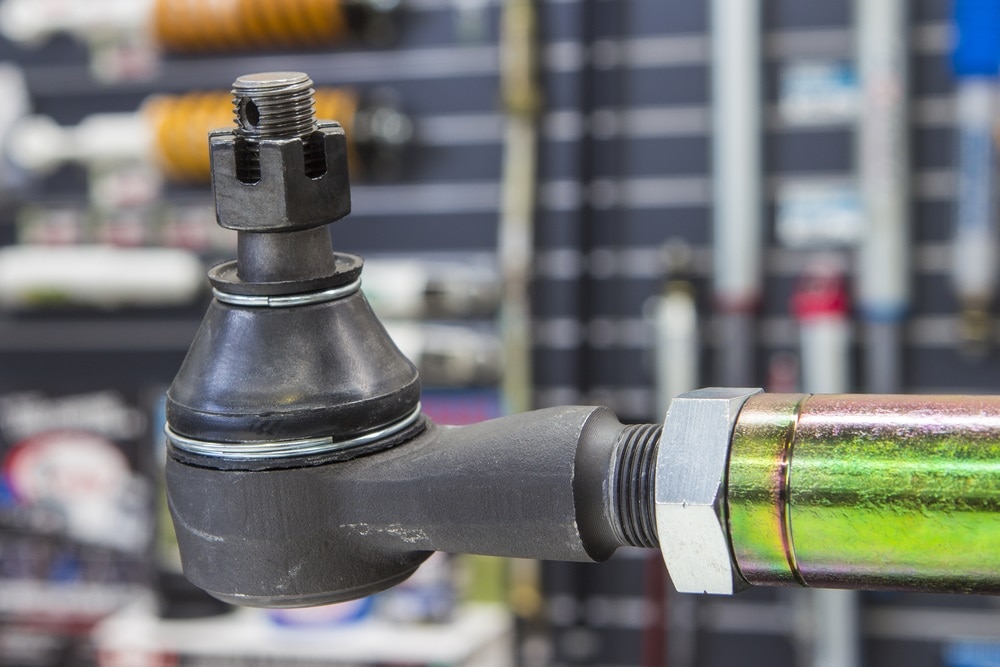 A tie rod generally refers to the part of your car called the tie rod end. It's a mechanical part that's part of your front axle and steering assembly, connecting the steering rack to the steering knuckle, and can be found on each wheel at the front of your car. Between the inner tie rod end and outer tie rod end, there's an adjusting sleeve that allows for compression and expansion between the two.
In many ways, it's sort of like the nervous system of your axle: When you turn the steering wheel, the tie rod ends get a message through the components of the system; they then push or pull to make the wheels turn whichever way you need. As such, they're an important factor in your safety and control systems.
Signs of Bad Tie Rods
There are a number of signs you can watch for to determine whether your tie rod ends might be going bad. If your tires are wearing unevenly-that is, the inside or outside is wearing differently than the middle or the other side-that can be a sign of a problem with your tie rod. If you notice a squealing sound from the front wheels when you turn, that can also be a sign of a problem.
Steering that feels sloppy or loose is another potential sign. Of course, complete steering loss is the most severe sign, and not something anyone wants to encounter. That's why when you have problems with your tie rods, it's a good idea to get it fixed sooner rather than later.
How to Check Your Tie Rods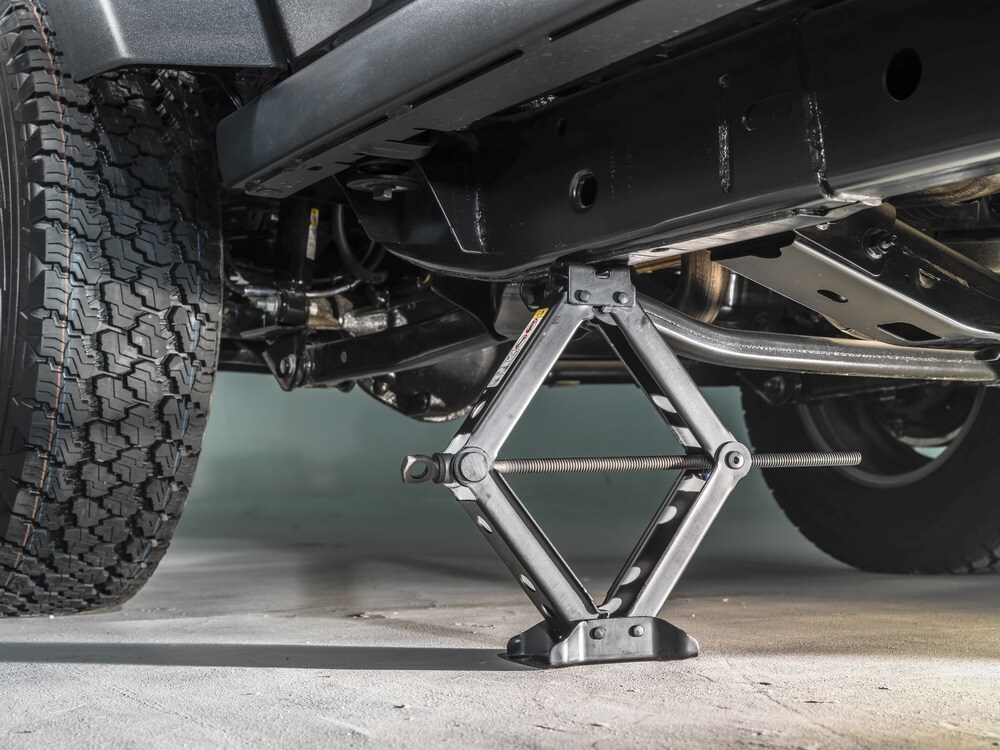 You can easily perform a visual check on your tie rods to see if they're going bad. Simply jack up the car and make sure it's properly braced and secured so that it won't fall or roll. Then, put your hands at the 3 o'clock and 9 o'clock positions on your wheel and gently press left and right in an alternating fashion. If you feel a lot of play, you might want to look deeper.
If you're not sure, pull the wheel and look underneath behind the brake rotor, where you'll see the tie rod end. Look for damage, like torn bushings, and pay attention to whether the tie rod feels loose when you try to move it by hand.
Get Service at Al Green CDJR
If you're not sure about the condition of your tie rods or you want more information about what a tie rod end is and what it does, Al Green Chrysler Dodge Jeep Ram (CDJR) can help. Call our service center or stop in for more information or to schedule a service appointment today!