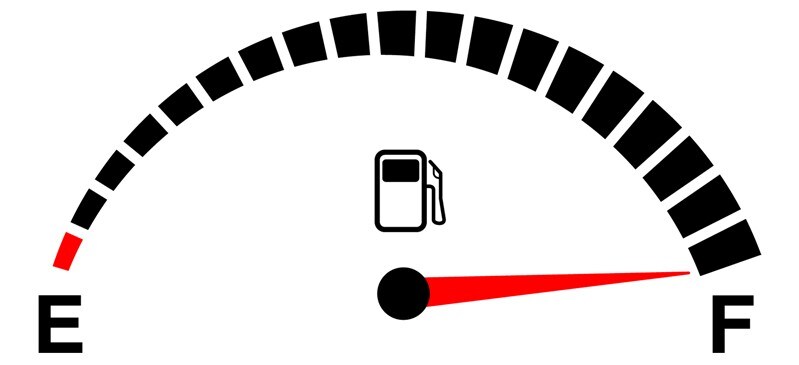 If you're a daily driver who travels far on their commute, you likely want to drive a car that's designed with a suitable fuel economy. Vehicles with light fuel-sipping engines and an economical design are excellent for anyone looking to avoid filling up too much or too often.

It's for that reason that we at Al Smith Chrysler Dodge Jeep Ram (CDJR) have brought you these resources to help in your MPG research. After all, we hope to provide Bowling Green, Toledo, and Napoleon drivers with plenty of information for when they're researching their vehicles!
What Our MPG Reviews Can Provide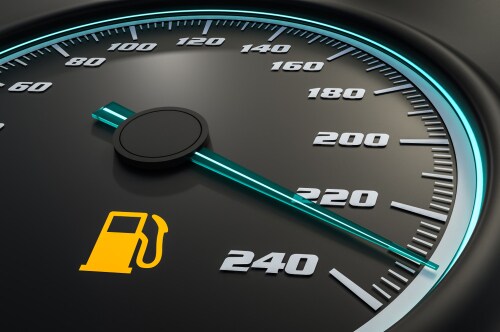 Say that you're looking through the spec pages of each car you're interested in, but you really just want clear information to look through. That's just what our MPG reviews can provide: easy-to-access and digestible information that puts vehicle specs into context.

Looking at vehicle spec pages is one thing, but our staff knows our cars inside and out, and we can tell you all about them in our reviews. Plus, we can give you an in-depth look into what makes these vehicles so fuel efficient to begin with. From their sleek exterior design to the use of a finely tuned transmission, we'll show you just how these cars are designed to conserve fuel.
Finally, our reviews provide you with a comprehensive resource for all your research needs. With all your information located in one place, you'll be able to complete your research faster and more efficiently!
What You'll Learn in Our MPG Reviews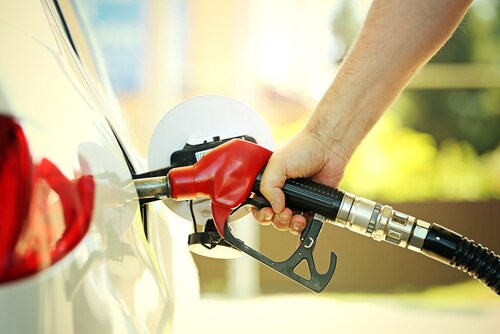 As you read through our MPG reviews on our most fuel-efficient vehicles, you'll learn about the particular engines in these models. We'll also go over various other features that contribute to the fuel economy of these vehicles, such as any unique technology that enhances your engine's ability to work more efficiently, like a turbocharger.

Start Your Research Here
Researching your next car is an exciting time, and at Al Smith Chrysler Dodge Jeep Ram, we want to be a part of that. That's why we've compiled these research materials to help Bowling Green, Toledo, and Napoleon drivers find the car for them.
If you're interested in finding your next car, follow one of our links to start your research today!