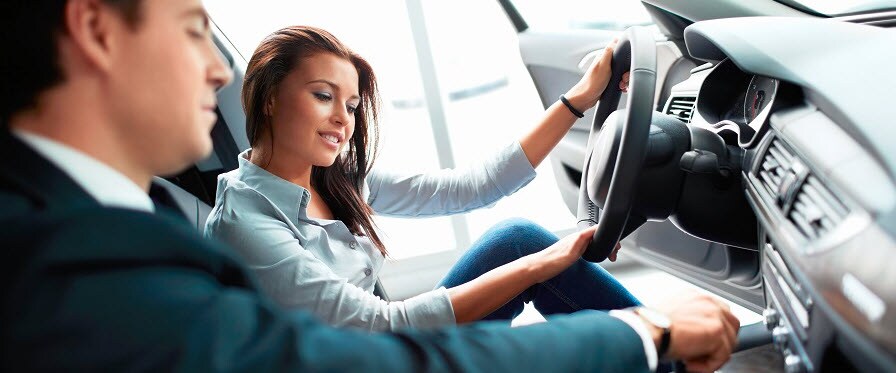 Finding the right dealership when you're looking to buy a used car can be tricky. There are certainly dozens of used car lots in every town, and many of them use sensationalism and offers of buy here, pay here! to lure in the unwary. In truth, when you're wondering where to find a used car dealer near me, you should be looking for a dealership with a legacy of trust and quality.
At Al Smith Chrysler Dodge Jeep Ram, we have a long legacy of serving the Bowling Green, Napoleon and Toledo regions. We treat everyone who comes through our door like family, and we know and appreciate the communities we serve.
Used Car Dealer Bowling Green, OH
Used Car Dealer Columbus, OH
Used Car Dealer Maumee, OH
Al Smith Used Cars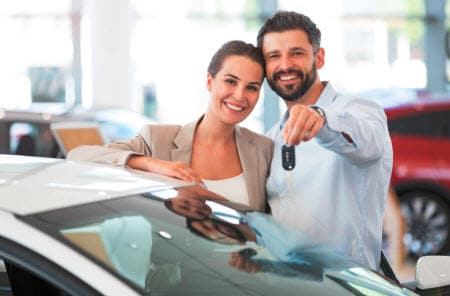 Buying a used car these days can be an outstanding way to get a lot of car for your money, but you need to choose the right car from the right dealership. Look for cars that are only a couple of years old; these will not depreciate in value the way that new cars do, they will be cheaper to insure, and they might even still have factory warranty on them.
You might also choose to look at a certified pre-owned Chrysler, Dodge, Jeep or Ram. These cars undergo a thorough and complete inspection covering over 100 different areas, to restore them to like-new factory condition. They also come with their own limited warranty and maintenance plan.
At Al Smith, we have an unparalleled selection of pre-owned vehicles of many different makes and model years, so you're sure to find the perfect used car for you.
Used Car Dealer Near Me
The Al Smith Chrysler Dodge Jeep Ram difference is that we've served the Napoleon, Bowling Green and Toledo regions for over half a century. That's a legacy of quality, caring service built on satisfied customers. If you're looking for a great used vehicle, don't ask yourself, Where can I find the best used car dealer near me? and don't head to the corner lot.
Our pre-owned industry is extensive, we offer outstanding deals and incentives, and can help you regardless of your credit situation. Call our showroom or drop in to get started today!