Bowling Green drivers in need of a reliable transmission fluid change near them can find excellent service at our dealership. Our team at Al Smith Chrysler Dodge Jeep Ram is happy to provide comprehensive transmission service to keep your car in excellent condition.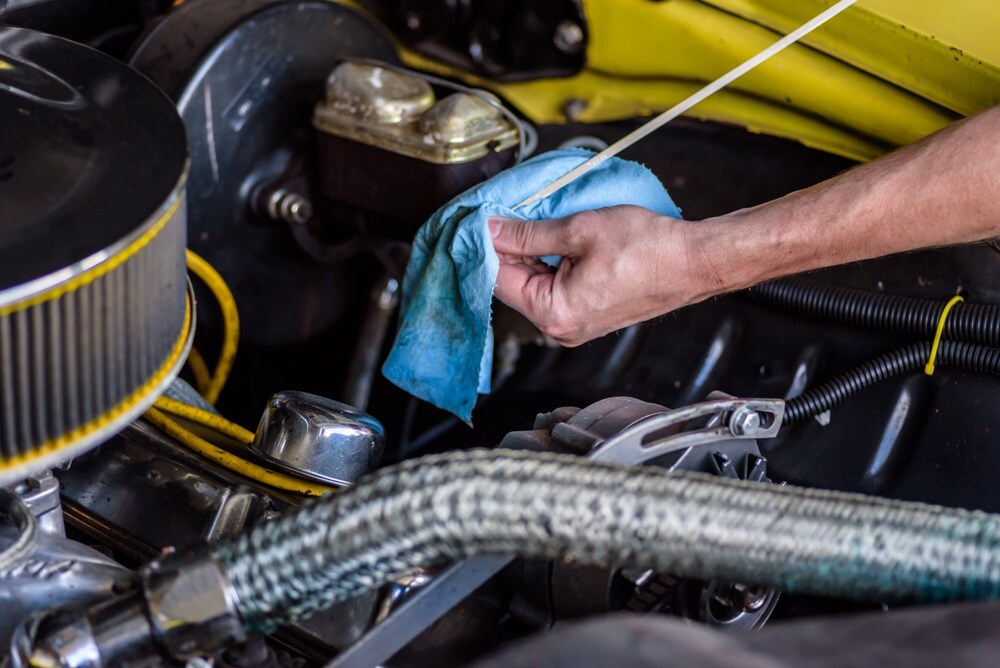 Continue reading to learn about the town of Bowling Green, our service team, and the signs of low transmission fluid.
About Bowling Green OH
If you're looking for a city with plenty of small-town pride and a wide array of businesses, come to Bowling Green. This is a quiet community with plenty of entertainment and a collection of nature reserves and parks not far away.
Are you looking for a warm meal and a good drink? Visit Two Foxes Gastropub, a unique pub offering creative burgers and traditional bar fare. However, drivers getting around the town of Bowling Green need a car running in top shape - that's why we offer transmission fluid changes at our service center.
Signs of Low Transmission Fluid
While you shouldn't need to replace your transmission fluid very often, drivers can sometimes lose fluid due to leaks. In order to make sure you don't run into a situation where you experience wear and tear on your vehicle, it's important to check your transmission fluid. This can be performed like an oil check, using a dipstick that can be found towards the bottom of your engine.
If you don't check your fluid, you will likely notice some strange occurrences in your vehicle. Mainly, your car will feel strange when it shifts, it might feel like a lurching or an excessively long gear shift. Should you find that your car feels odd when it's changing gears, it's important to have your vehicle checked out by a technician.
Not having your transmission fluid changed quickly when it's low will cause your system to receive poor lubrication. When your transmission works without lubrication, it will overheat and damage your drivetrain. To keep your car in as good a shape as possible, it's important to keep your fluids up to date.
Introducing Our Service Team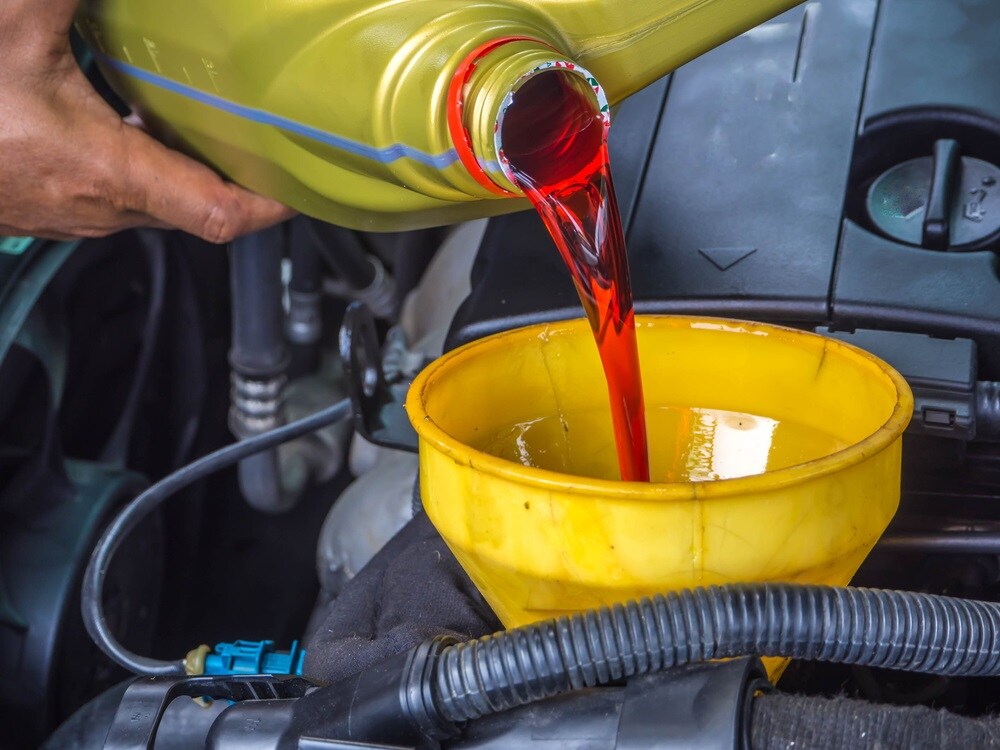 When Bowling Green drivers need a transmission fluid change near them, they can come to our service center. We offer comprehensive maintenance on vehicles in our care to ensure they drive out of our garage in the best shape. Our service center is here to provide drivers with comprehensive maintenance they can rely on.
Our team will happily help you to understand how you can keep your vehicle in its best shape. Simply schedule maintenance with us and we'll get your car in the care of a talented and courteous service technician in no time.
Keep Your Transmission Running Smooth At our Dealership
Are you looking to replace your fluid? Al Smith Chrysler Dodge Jeep Ram offers a comprehensive service center for Bowling Green drivers to change out their transmission fluid with ease.
If you need to replace your fluids, schedule service with us online or over the phone today!