Financing a vehicle can be the scariest part of the entire journey. When you're looking to buy a new Ram truck, you know exactly what you want out of the vehicle. What you may not know is how to get the best deals and incentives, where to find the best interest rates and whether you can get a payment plan you can easily afford to keep driving that truck for years to come.
Ram fans in Bowling Green, Toledo, and Napoleon, however, know exactly where to go when they need to fund their next purchase. Learn where to find Ram finance near you and how to get the best deals on your next new truck.
Ram Finance near Me
The best finance deals and incentives are always had right from the source. When you're looking for Ram financing, you'll find the best options, deals, and incentives when you work right with our dealership. We offer easy online applications to get the process started. When you fill out our application online, you'll be up and running in just a few minutes. Best of all, it can even be done from your cell phone or mobile device-it's that easy!
Coming into the dealership with pre-approval will let you know exactly what vehicles are in your price range, and it can even give you a leg up when it comes to working out the price and incentives you get for the truck. Whether it's a Ram 1500, 2500, or 3500, we're here to give you the kind of interest rates and payment plans that will get you going in style.
Great Tools and Resources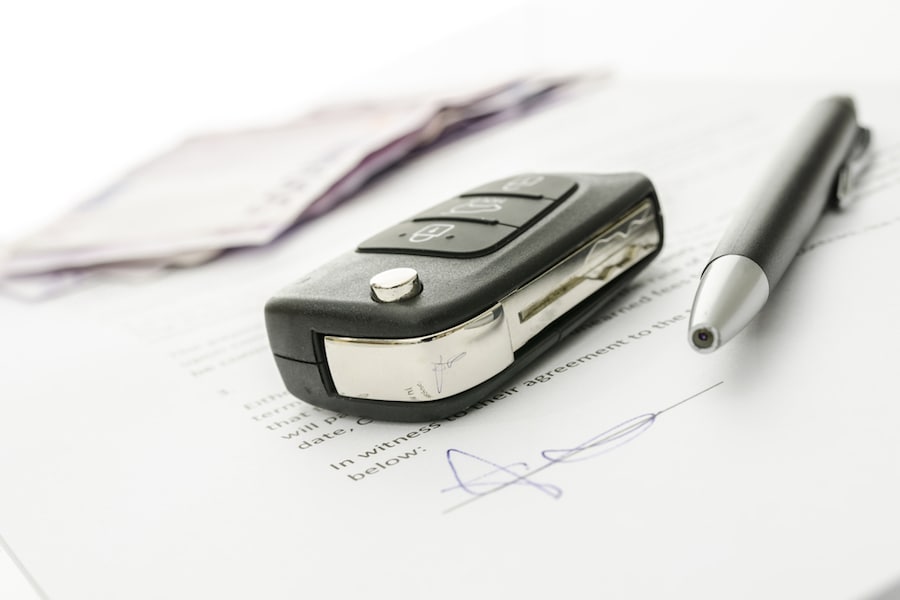 Of course, we're also here to provide outstanding tools and resources to help you research the finance deals you'll be getting. Use our finance calculator to figure out your budget and how much you can afford. Then work out your estimated monthly payments for a range of different vehicles.
Research the different special deals we have currently, and get all the information you need about the new and certified pre-owned vehicles in our inventory. We're here to provide you with all the tools necessary to get the best deals, incentives, and interest rates, no matter what your credit situation might be.
Al Smith Chrysler Dodge Jeep Ram
Al Smith Chrysler Dodge Jeep Ram has been the premier dealer of Ram trucks in the Toledo region for over 50 years running. Located in Bowling Green, we also serve Napoleon and the surrounding communities. We are known across the region for our honesty and forthright dealings. We are family-owned and operated and have been since we first opened all the way back in 1964. We bring those family values to all our operations.
That means when you work with us, you'll get a smile and a handshake, and you'll get honesty and transparency every step of the way. If you're looking to find the best Ram finance near you, look no further than our showroom. Stop in or log onto our application and get started today!