For many people, SUVs are more than just tools to get around town in, they're great for work and play through their robust off-road capabilities. You can find that and more with the Jeeps at Al Smith Chrysler Dodge Jeep Ram where we can help you finance your vehicle with a great offer.

Let us show you what our Jeep financing can do for Maumee drivers with this guide to the services at our dealership.  Fill out a finance application to get started.
Maumee OH: Naturally Beautiful
The city of Maumee, OH, is named after the river it sits along, telling us the connection this town has to nature. Here, you'll find a number of parks and nature reserves, all built with historic trails and architecture that make this town inviting to many visitors.
You'll find many great restaurants here as well, including Granit City Food & Brewery. Afterwards, take a walk through Side Cut Metropark to see some beautiful waterfalls and gazebos. The best way to get around this city, though, is with an SUV, and you'll get what you need with the Jeep financing at our dealership.
What Our Jeep Financing Can Do for You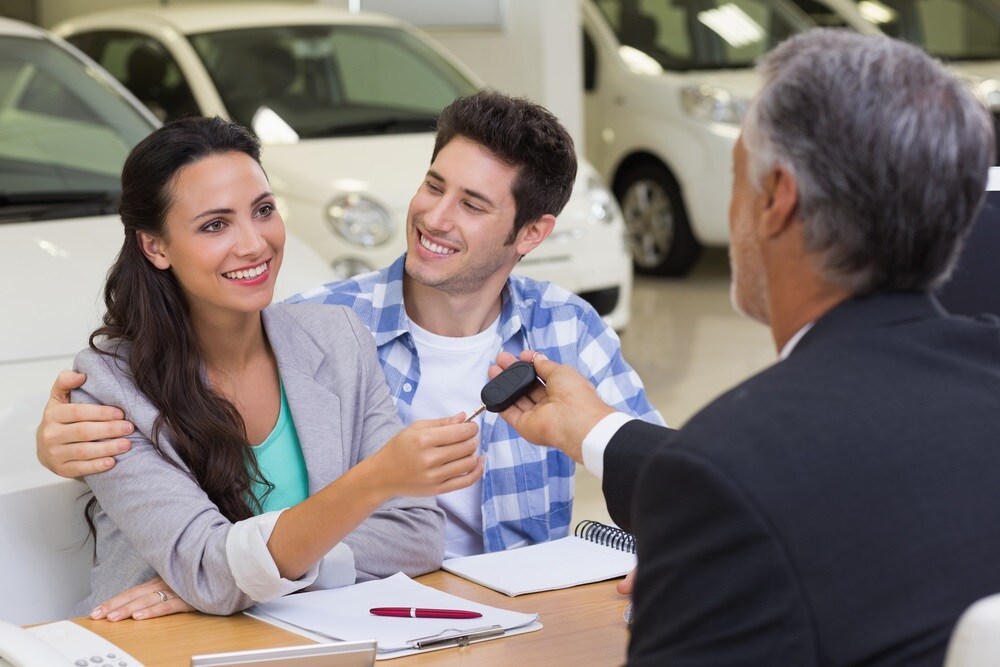 When Maumee drivers want to purchase a new Jeep, it can help to speak with our finance team. We offer a team of dedicated professionals who can do the lender research for you. Come in to see us, and we'll get to work contacting our available lenders.

Once we've compiled the best offers we could find, we'll come back to you with the loan with the lowest interest rate. From there, we can set you up with a new Jeep vehicle that will help you tackle some of the hardest off-road terrain.
A Look at Our Jeep Inventory
On our lot, we offer a wide variety of Jeep vehicles that are suited to meet a number of needs among drivers. Whether you intend to traverse off-roading trails with an all-wheel drive machine, or you just want a comfortable family SUV, these cars can provide.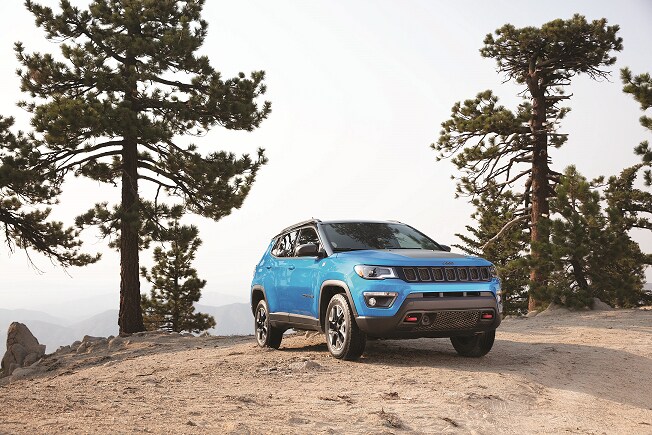 Are you a driver looking for a reliable family vehicle capable of driving through the snow? The Jeep Cherokee is designed to offer drivers comfort as well as utility, helping them to get around regardless of the conditions.
If you're more of an adventurous type, take a look at our available Jeep Wrangler models. This classic SUV is specifically designed to adapt to the rugged conditions off-road enthusiasts put this car through. Experience the outdoors to the fullest by removing the doors, roof, and windshield for the full trail experience.
Apply for Jeep Financing Today
If you're a driver and you find yourself drawn to the freedom that a Jeep can provide, we can help you with our financing offer. At Al Smith Chrysler Dodge Jeep Ram, we can help Maumee drivers discover the ideal SUV for them.
Are you looking to finance your next Jeep through us? Explore our website and get pre-approved for an auto loan today!