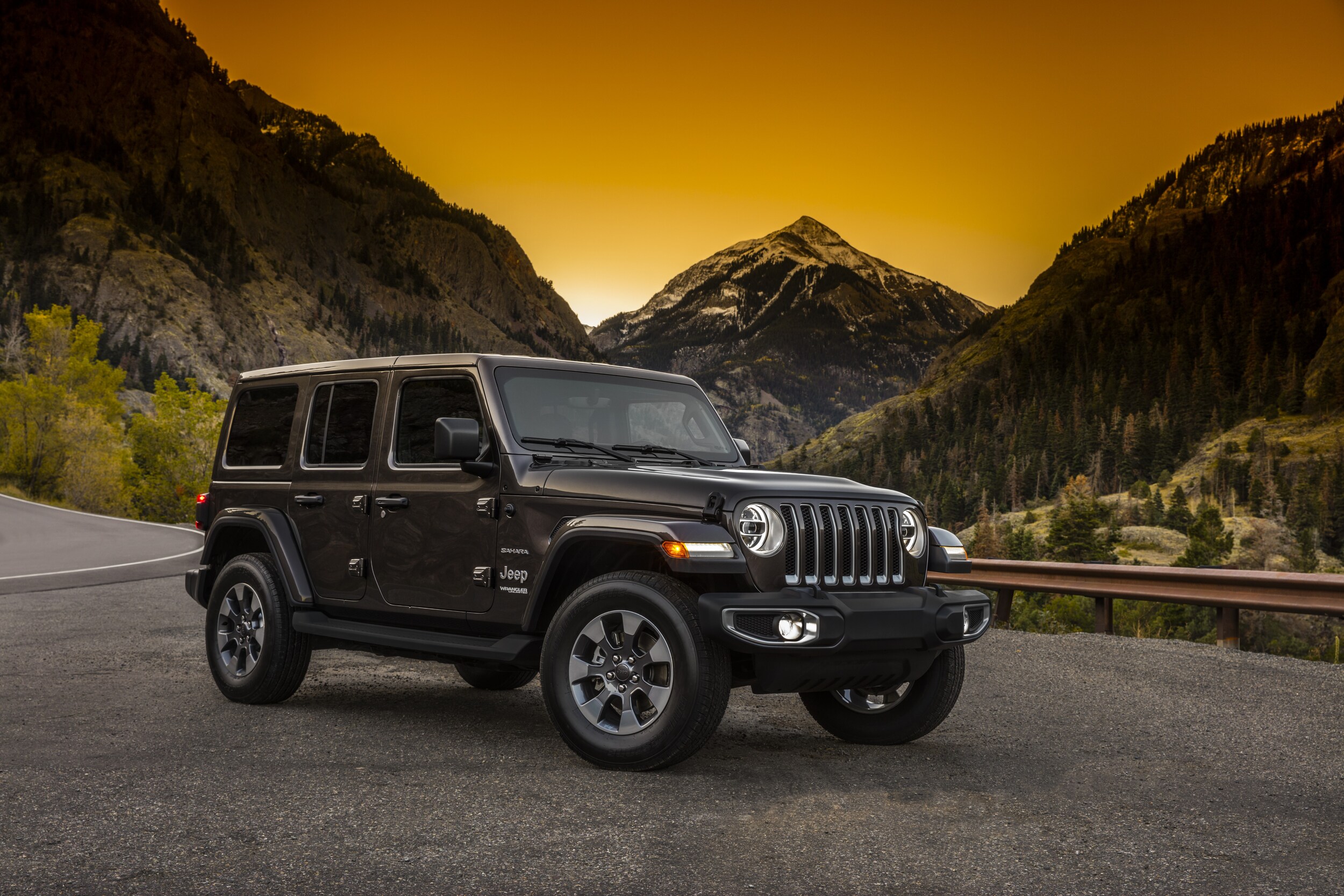 Knowing the model of car you want is a good first step to buying a car, and choosing a Jeep model makes it a great first step. The next, and more important step, is deciding how to pay for it. If you have questions about Jeep financing near Bowling Green, OH, our dealership is here to help you.
About Bowling Green OH
Bowling Green is located in Wood County and serves as its county seat. This charming college town has a population of slightly over 30,000 people. 
Bowling Green State University is one of the biggest attractions in town. Residents can find many points of interests on campus with museums, an art gallery, and a planetarium. For example, The Gish Film Theater and Gallery has classic movie memorabilia focused on actresses Dorothy and Lillian Gish, and shows films from the 1930s-1950s.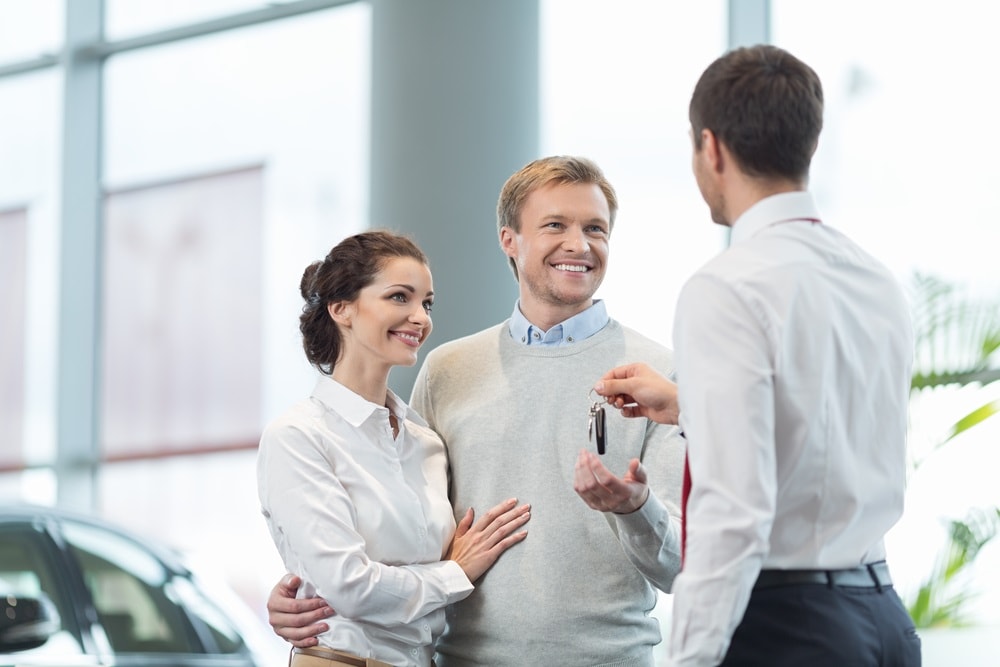 Check out the events happening during the school year. BGSU has a strong athletic program with exciting games occurring almost every week.  One popular fundraiser is the BGSU Dance Marathon, where participants dance the night away to help raise money for Mercy Children's Hospital.
To get to these fun events, you'll need a car you can rely on, such as a Jeep. Explore our Jeep inventory at Al Smith Chrysler Dodge Jeep Ram today.
About Our Dealership
At our dealership, we treat our customers with the utmost respect and courtesy. Our motto is: You're gonna be treated like family. We want to keep all our customers happy and give them the best service possible.
We have an amazing staff at our financial services department. They will help any customer no matter how tricky their financial situation is. In fact, our staff enjoys the challenge.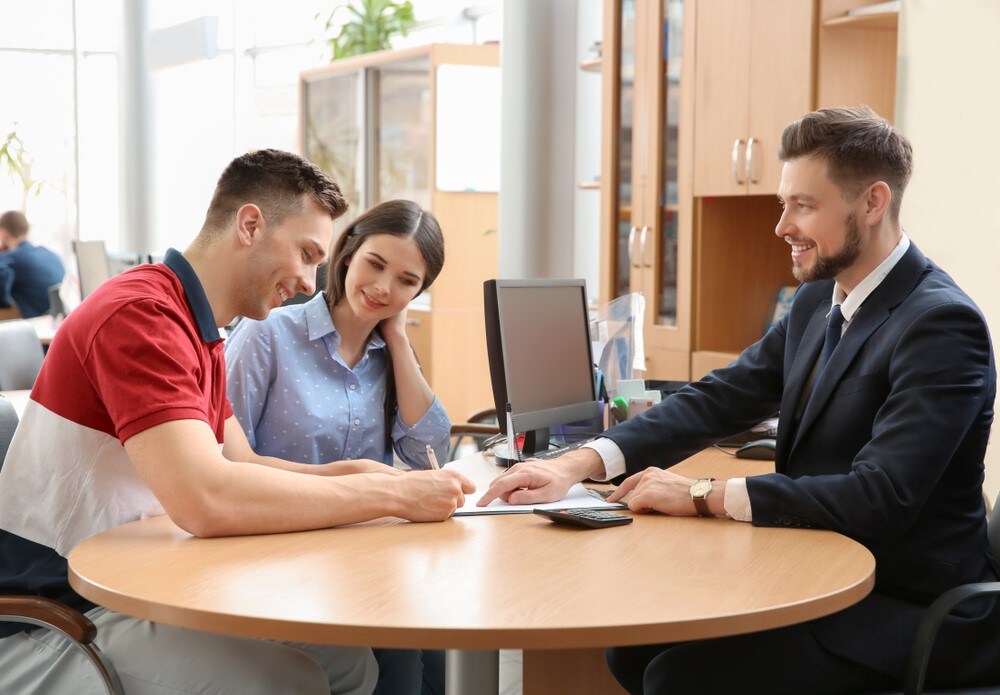 Our financial experts will go over the various loans, leases, and other financial offers with you, and help you find the right deal. If you need a loan, we can show you the different contract lengths available and the expected annual percentage rates. You can also use our online loan calculator and type in the estimated loan term and APR to figure what your monthly payment will be.
See Our Jeep Inventory
Our dealership has a vast inventory of new and used Jeeps. We have everything from Jeep Wranglers to Grand Cherokees. If buying a new car isn't possible, you can buy a used car with full confidence that it's still in excellent condition. We also ensure that our used cars are still covered by their factory warranty.
Whether you buy the Jeep for off-road driving or cruising city streets, know that each of our cars is a winner that can handle any driving situation. We hope you are so satisfied with your purchase that you keep coming back to us for your car buying needs.
Visit Us for Jeep Financing near Bowling Green
We believe every customer should be able to buy a quality Jeep regardless of their financial situation. Our team will work with you in finding the best possible deal. If you are looking for help with Jeep financing near Bowling Green, OH, visit Al Smith Chrysler Dodge Jeep Ram today.