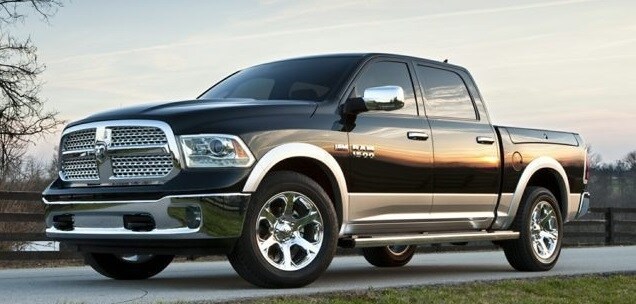 How Does the 2017 Ram 1500 Compare to the Competition?
If you're looking for a new pickup truck, consider the Ram 1500. This vehicle offers impressive towing and hauling power while still offering a smooth ride and great fuel economy. It also offers a comfortable interior and all kinds of features designed to make your ride more enjoyable. You can count on this vehicle to work hard and make your jobs simpler.
There are all kinds of pickups available that you can choose from, so how do you know that the Ram 1500 is the right one for you? Other models like the Ford F-150 and the Chevy Silverado can seem similar at first, but once you get to know these vehicles, you'll see why the Ram 1500 stands out.