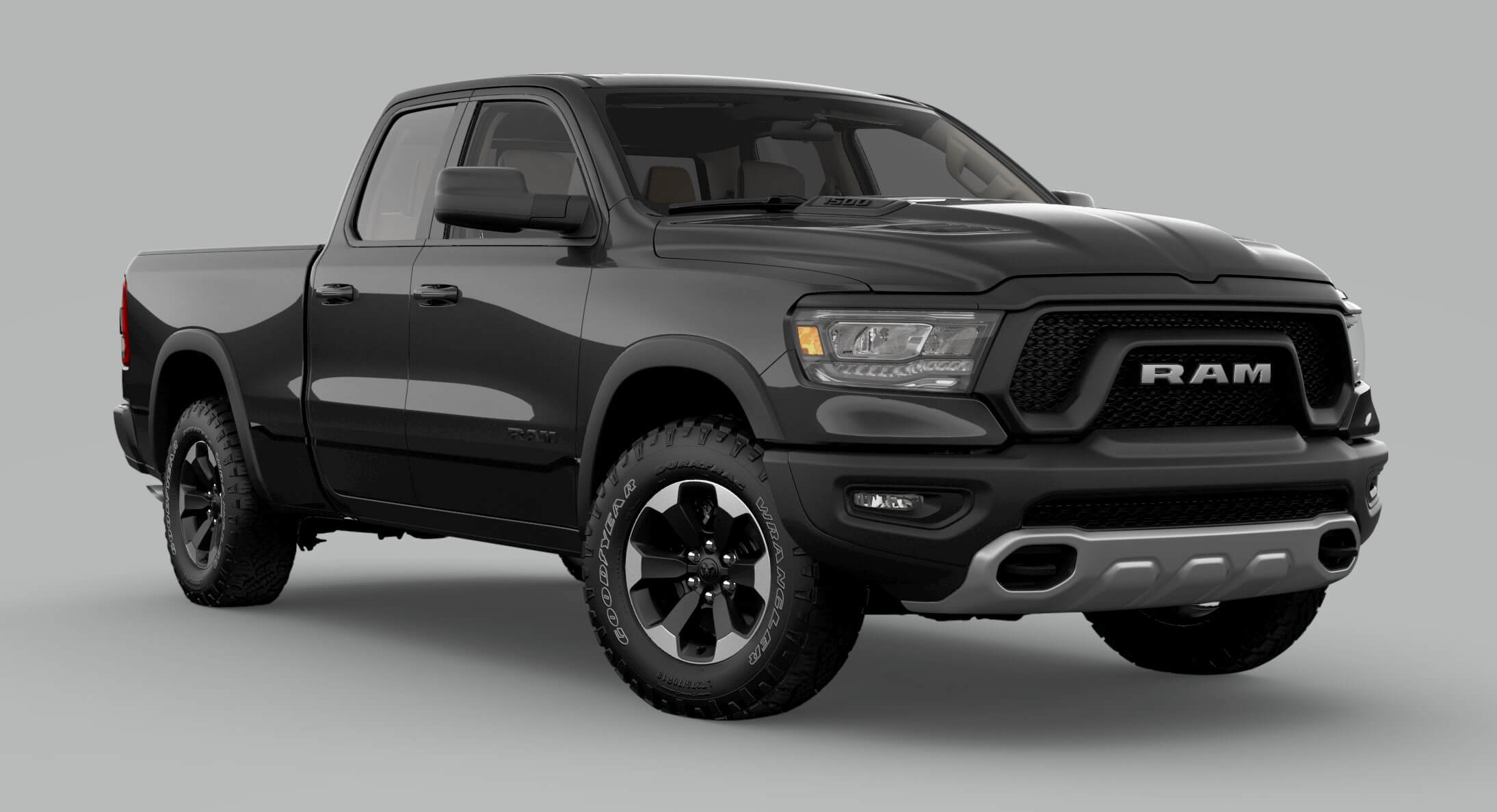 When looking for Chrysler financing in your area, first decide for yourself what the right finance plan is and ask people you trust for help. Learn more about obtaining Chrysler financing and how our dealership can assist you.
Chrysler Financing near Napoleon, OH
Your Financial Options
If you want to buy a new Chrysler but don't have the means to pay for it outright, our team can work with you to get you a deal that meets your lifestyle and needs. You can easily find other alternatives for purchasing a new car.
Taking out a loan or leasing a car is a great option. A car lease usually has lower monthly payments and lower interest rates than a loan. You also save money with a lease, as you pay the car's depreciation value instead of the full retail price. However, lease contracts have mileage limits for each year, and you pay fees if you go over the limit. You also need to return the car in the same peak condition as when you originally leased it.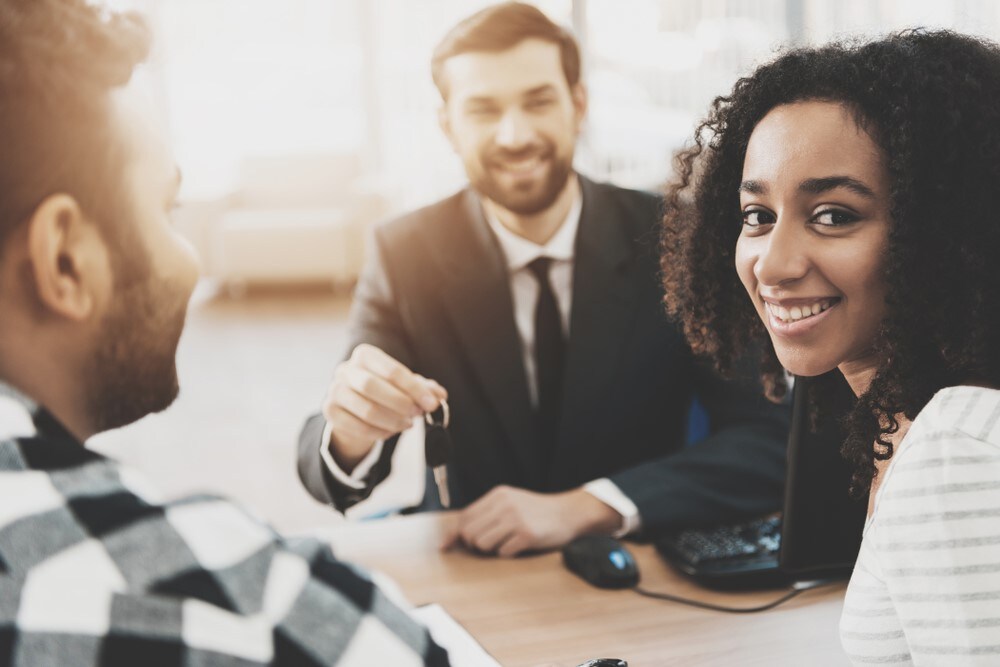 Another smart step is to trade in your old car to lower the cost of your new car. The Kelly Blue Book® Trade-in Value (available on our website) is a good resource to find your car's estimated value. You will need a car dealer to appraise your car for its true value. For a trusted car dealer, visit Al Smith Chrysler Dodge Jeep Ram today.
About Al Smith CDJR
Our dealership has serviced the residents of Napoleon, Bowling Green, and Toledo since 1964. Generations of families have come to us for their car-buying needs. This loyalty is due to the VIP treatment of our customers. We want our customers to feel comfortable from the minute they enter our dealership, and we never stop assisting them.
Our finance center is top-notch. Go online to apply for a car loan. Once approved, come to our office for further instructions on securing a loan. If you prefer to lease a car, our staff will gladly discuss the various plans and answer any questions you may have. You can trust us to get you the most affordable finance plan available.
Our Chrysler Inventory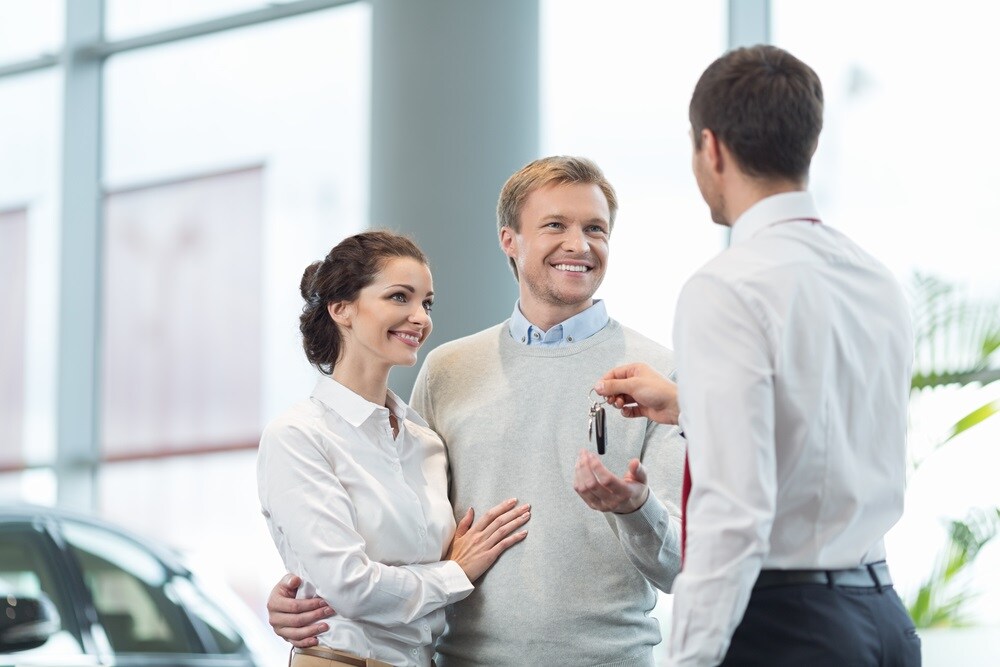 Explore our impressive inventory of Chrysler models. Chrysler always delivers high-quality luxury cars, such as the Pacifica or Chrysler 300. If you are environmentally conscious, check out the Pacifica Hybrid.
We also offer incredible safety features and technology packages. You can use the money you saved from our finance plan to buy the features that will make your car more entertaining and better equipped to protect you and your family. Talk with our team to discover which package appeals most to you.
Come to Us for Chrysler Financing near You
If you're asking yourself, What dealership offers Chrysler financing near me? then stop by Al Smith Chrysler Dodge Jeep Ram today. Chrysler drivers from Napoleon, Toledo, and Bowling Green have trusted us for years. We guarantee you can buy your favorite car with our excellent financing offers.