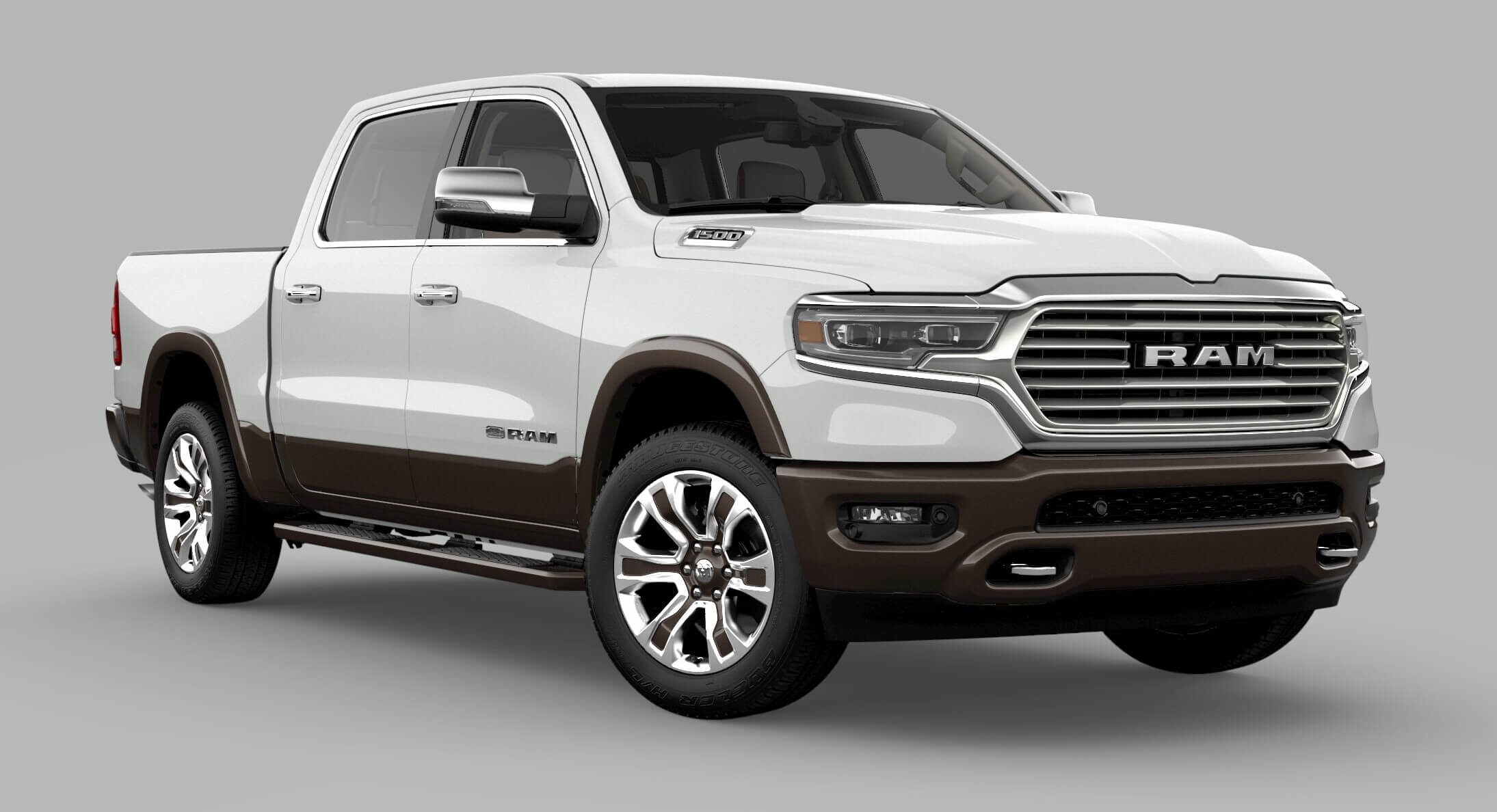 Bowling Green is the county seat of Wood County in Ohio, and is the home to over 30,000 people. It's a part of the greater Toledo Metropolitan area and is best known as the home of Bowling Green State University.
Bowling Green is a town with deep roots and a rich local culture. People from all over flock here every year for celebrations like the Black Swamp Arts Festival, National Trailer Pulling Championships, Wood County Fair, and Winterfest. It also has museums like Wood County Historical Center & Museum, and Snook's Dream Cars.
This town also provides residents and visitors with a thriving nightlife at places like Liquid Bar, Club 140, New Edge Theater, and Brathaus. Of course, getting around to these great festivals, celebrations, and locations requires a great car and good finance deals, and locals in this community know just where to go for the best Chrysler financing deals around.
Chrysler Financing in Bowling Green OH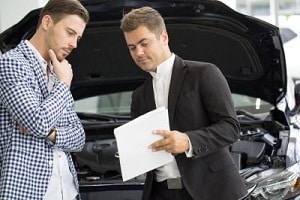 Financing a new or quality pre-owned vehicle has never been easier than it is with our dealership. Whether you're looking for a new Chrysler 300 sedan or a Chrysler Pacifica minivan, you can get the funds you need by working with the Chrysler finance center at our dealership. As the premiere provider of Chrysler financing around Bowling Green, OH, we're here to get you behind the wheel in style.
It works with an easy process. First, apply for financing right online by filling out a short and easy application you can complete right from the comfort of your own home, office desk, or even with your phone on the go. You'll get your results usually in less than 60 seconds, and your pre-approval will make your car buying super simple!
You can access a finance calculator online to estimate your monthly payment, as well as a range of other resources to help you whether you're a first-time buyer or a longtime car owner.
Al Smith Chrysler Dodge Jeep Ram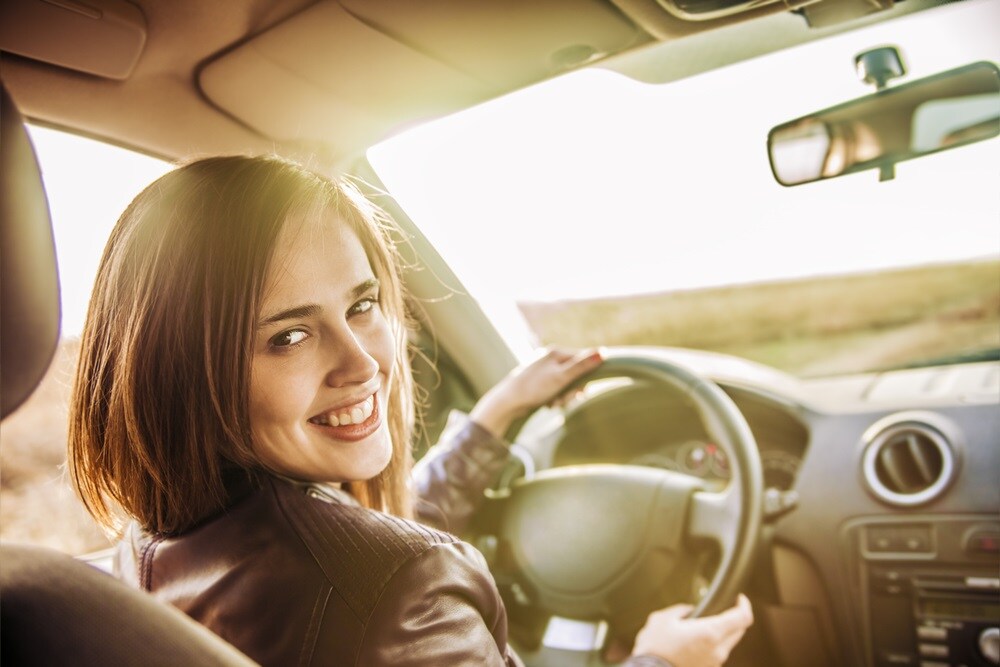 Our dealership has a long history and reputation in our community for straight dealing, honesty, and success. Our buyers expect nothing less, and they deserve nothing less. We've been family-owned and operated for over half a century-since 1964. We've been the premier Chrysler dealer in the Bowling Green area, and while our dealership might look small, we've got the very best selection of vehicles around.
At our dealership, you'll get friendly service that is personalized to your specific needs. Every deal will be conducted with utmost transparency and a goal to keep your experience as exciting and fun as possible. Every new car purchase should be an adventure, and that's what you'll get when you take advantage of our outstanding deals and financing incentives.
If you're ready to start shopping for your next Chrysler sedan or minivan, we're ready to get you behind the wheel. Look no further for the best Chrysler financing near Bowling Green, OH. Give us a call or stop into Al Smith Chrysler Dodge Jeep Ram today!