When you buy a new car, you probably have a specific list of features and technology you want to include. This means you'll need to know what trim level you want. It can be a hassle trying to find all the information about the various trims available for cars, and researching online can take forever. Even the auto maker's page might not have the exact information you want.
Many people wish they could just have a single place where they could find all the information they need on car trim levels, so they wouldn't have to waste all that time and effort. That's where Al Smith Chrysler Dodge Jeep Ram comes in. We're glad to offer a collection of trim levels for all our models so that you can safe time and effort in your research.
2018 Ram 1500 Trim Levels
Understanding Vehicle Trim Levels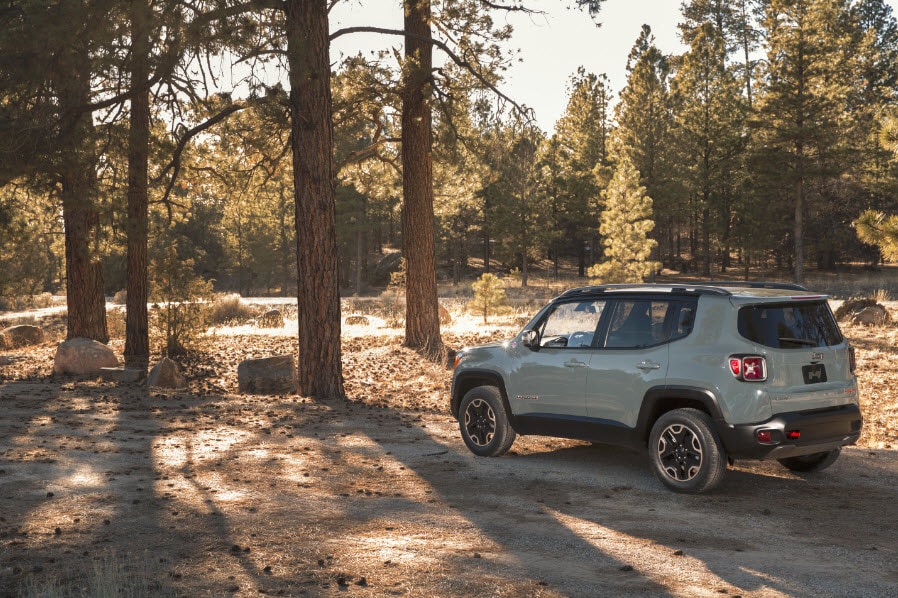 Vehicle trim levels are the way auto manufacturers structure the features available on their cars. Instead of making you put together the features list you need piece by piece, they package the most popular features together in a series of packages called trims. In general, these range from basic to mid-level to luxury, and sometimes performance-related trims.
Each trim level comes standard with the most popular features for those who buy at that level. In general, you will see increases in infotainment technology like more speakers, better app support, and satellite radio. You'll see improved safety features. You might get more powerful engines. Exactly what you get can wildly vary by individual car.
You can then further improve your vehicle by adding specific options packages available at various trim levels.
Al Smith Chrysler Dodge Jeep Ram
At Al Smith Chrysler Dodge Jeep Ram, we believe in helping our customers in every way we can, so they can make the best decision about the car, truck, or sport utility vehicle they choose. That's why you'll find a complete list of vehicle trim levels for all the models we carry. Browse through the writeups, and get in touch with us when you're ready to buy your next vehicle in the Toledo, Napoleon and Bowling Green today.