There are few things as relaxing as stepping foot into an aquarium. Studies have shown that just watching fish swim for a few minutes can be very beneficial. It can reduce stress, blood pressure, and heart rate for starters, and some say that it improves the behavior and eating habits of those suffering with Alzheimer's.
If you're looking for aquariums near Toledo, OH, here are some of the best!
Belle Isle Aquarium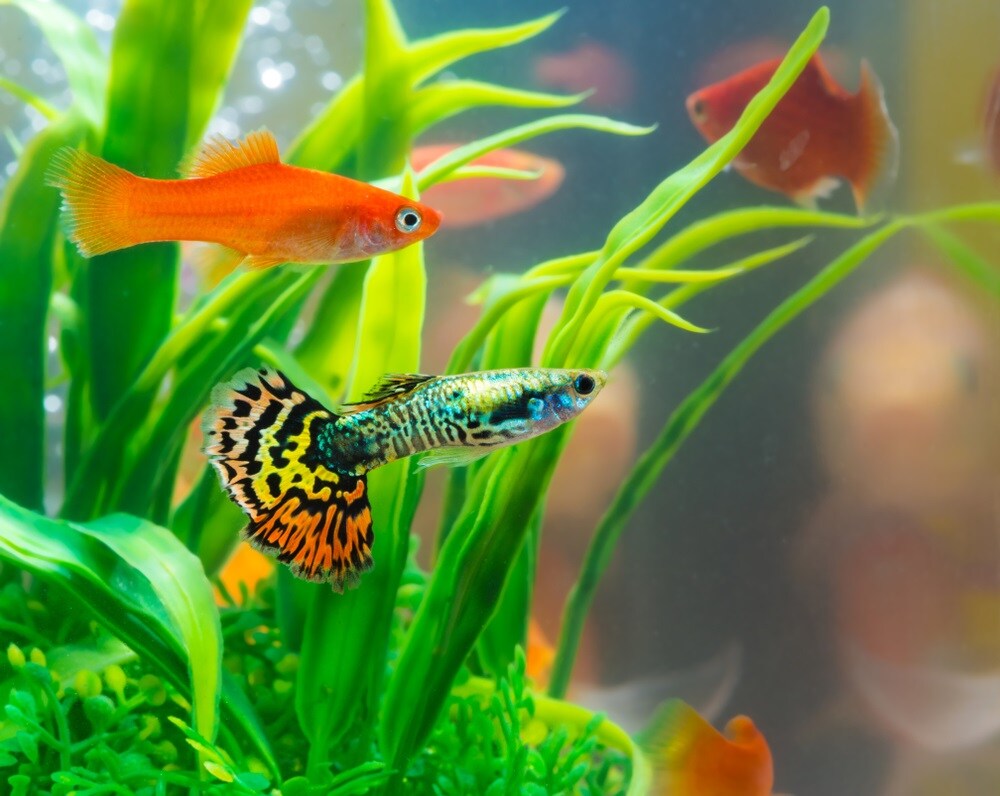 First opening its doors in August of 1904, the Belle Isle Aquarium is the oldest aquarium in the country. Even to this day, this beloved aquarium near Toledo, continues to grow. They're regularly working on new additions and refurbishing old tanks.
When you visit the Belle Isle Aquarium, you'll explore waters from all over the world. They have species from our very own Great Lakes, to specimens from the sandy shores of South America, and the rocky Coast of Africa. They have traditional favorites like clownfish and koi, and exotic creatures like the saddled bichir and the clown knifefish. They even have the only known collection of all 7 species of gar in North America.
Head to their Facebook page to learn more about conservation efforts.
Coral Reef LLC
The Coral Reef is a great place to visit whether you're just trying to view some unique saltwater fish or start your very own aquarium. Since they receive shipments throughout the week, you're sure to see something new every time you visit. Plus, if you do decide to start your own collection, they offer commercial and residential aquarium maintenance near Toledo.
When you stop by, you'll have about 5,000 gallons of saltwater to explore. They carry specimens from Australia, Indonesia, the Caribbean, Bali, and anywhere else there's saltwater fish. You can purchase the old standbys like angels and clownfish or go for something more exotic like a lionfish or even a zebra octopus.
You can also peruse their state-of-the-art 200-gallon frag tank. It's filled with a wide variety of coral fragments, which you can add to your personal aquarium. Check out their Facebook page for special offers!
Toledo Zoo and Aquarium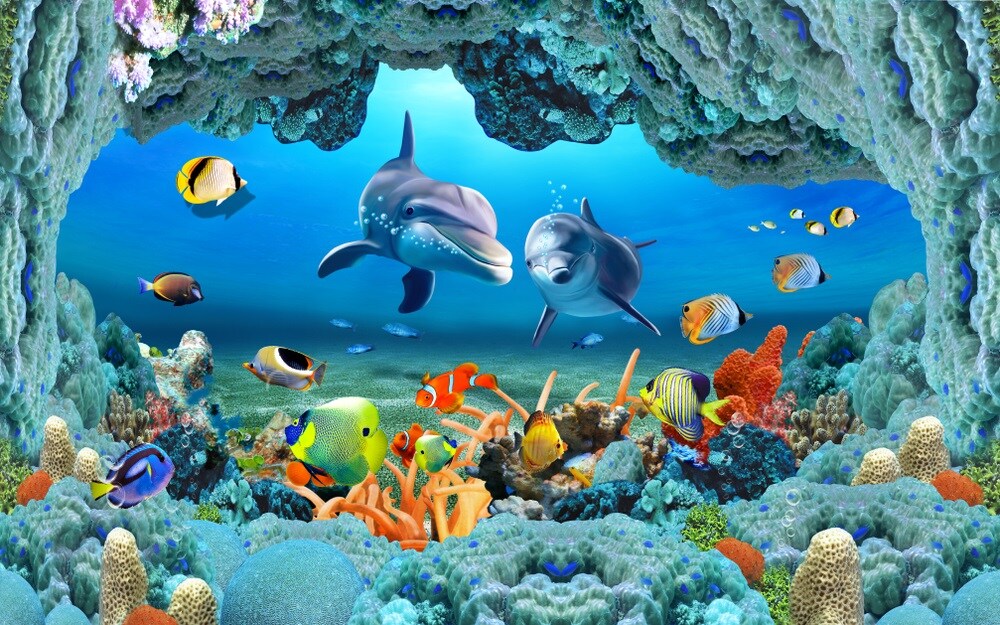 When you visit the aquarium at Toledo Zoo and Aquarium, you'll get to view a giant pacific octopus, green sea turtles, and even a blacktip reef shark. You'll even get a peek at the bioluminescent flashlight fish. They have a massive saltwater crocodile, too!
They are doing more than just providing an aquarium attraction over at the Toledo Zoo and Aquarium. They are taking part in conservation efforts around the globe. In our own backyard they are reintroducing lake sturgeon into the Maumee River, and researching Ohio's imperiled turtle population. Even as far as Tanzania, they are utilizing captive breeding to reintroduce Kihansi spray toads back into their natural habitat.
If you'd like to learn more, visit their Facebook page.
Start Exploring the Deepest Depths Today!
While journeying into an aquarium near Toledo, OH, is sure to have its health benefits, sometimes you just need an escape. There's no better way to get away than descending into the depths of a unique underwater world.
Swim on over to one of these great aquariums today!