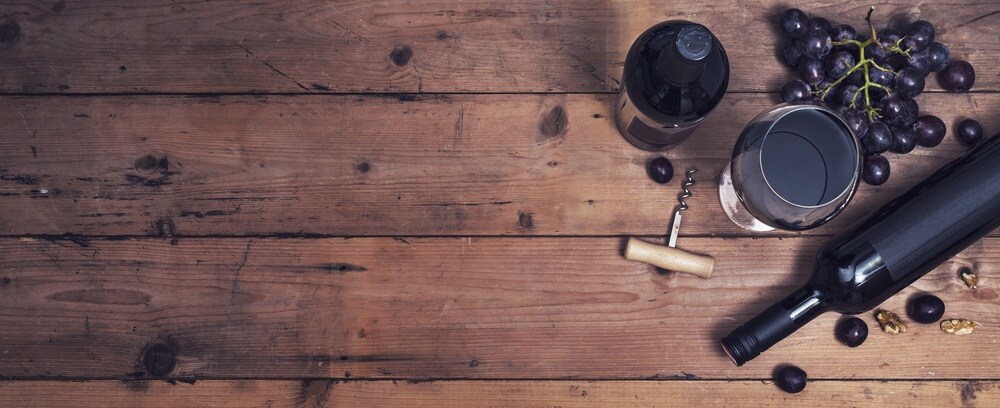 Crisp air, great wine, and good company is all you need to enjoy an amazing fall day.
Looking for something to occupy your time? No problem. Check out these best fall wine tasting spots near Toledo, OH.
Chateau Tebeau Vineyard & Winery
Take a leisurely stroll through the 36 acres of grapes at Chateau Tebeau Vineyard & Winery with an award-winning glass of wine in hand, or hang out on their outdoor deck by the fire pit with a cheese board.
Whether you visit during the warm summer months or cooler fall months, they offer a selection of craft beers, hard ciders, and estate-grown wines you will love.
Don't want to settle on just one specific wine? They offer a Six Mix Tasting Tray where you can taste not one, two, but six of their different wines. Try their clean and crisp with a well-balanced sweetness and acidity, semi-dry white wine, Vignoles.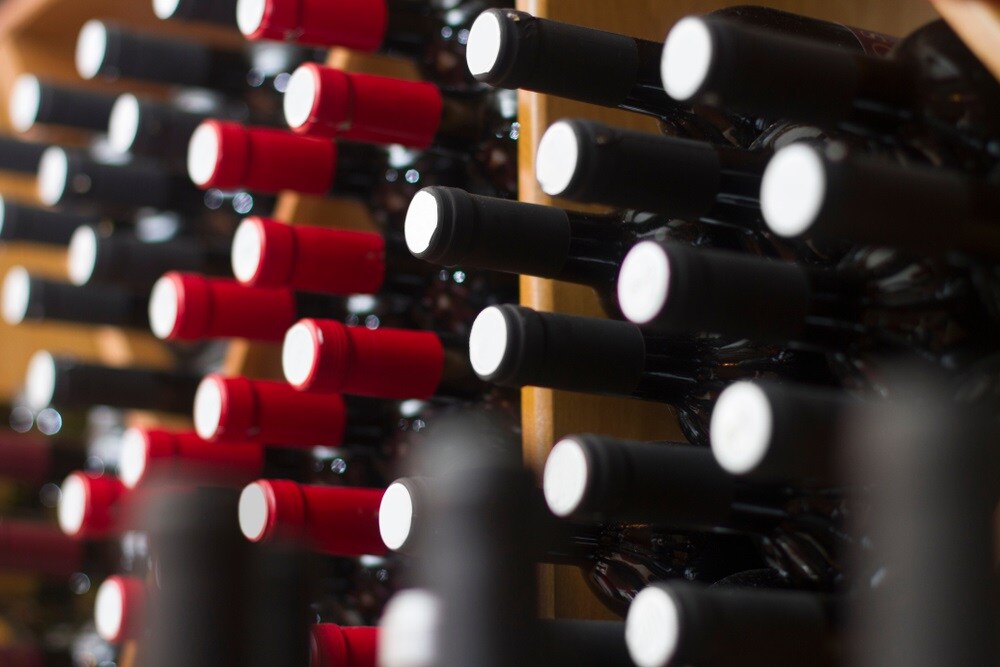 Pair your drinks with a cheese platter or another choice off their menu, while enjoying the sound of live music and entertainment.
Check out Chateau Tebeau Vineyard & Winery on Facebook for more information.
Majestic Oak Winery
Around cocktail hour, you can visit Majestic Oak Winery and enjoy an assortment of home-made wines and beers while listening to various local musicians. Come with friends or with your partner-you will not be disappointed.
They offer wine tastings during regular business hours with no reservation required. Try a flight tasting with up to four wines. Their estate-made wines offer a variety of shades, including white, blush, and red.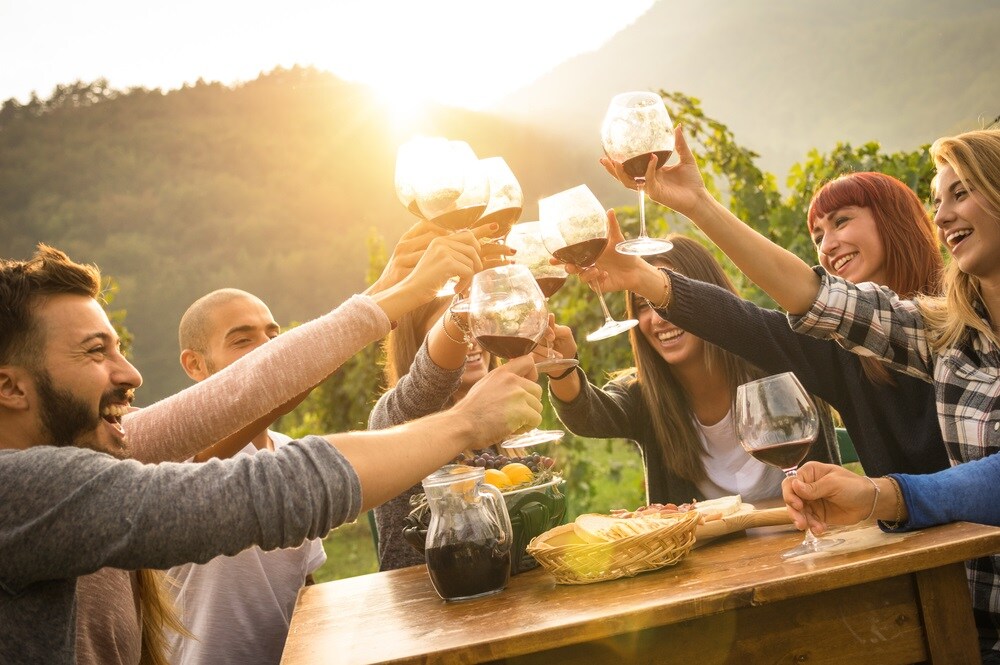 For a limited time, try their sparkling wine, which is a carbonated wine using the Shade Tree Red, a sweet blend of Concord and Catawba.
Finish your tour of the vineyard with a nice tasting and snack. Their quick bites include a cheese and cracker basket, or a cheese and sausage basket, which will go perfectly with any wine you choose.
Find all the upcoming events and sign up for their email blast at the Majestic Oak Winery Facebook page.
Zinful Tasting Boutique
Beer, wine, and cigars-oh my! Zinful Tasting Boutique has a selection of great things for you to try and buy. They are focused on the experience and education of wine and craft beer by hosting daily wine and beer tastings.
Looking for a high-quality, great-tasting wine? You're in luck! They have nearly 1,000 choices. Their knowledgeable staff will help you choose the perfect wine for any occasion.  
Take home a growler or a 6-pack, but you should definitely taste the local beers Toledo has to offer. With a constantly rotating tap, they always keep a local and international flavor.
Zinful prides themselves on the ability to host private parties and events in their tasting room, wine room, and even their casual living room. Whatever the occasion, there's a setting for you.
Read reviews and keep up-to-date on their events at the Zinful Tasting Boutique Facebook page.
Stop Wine-ing and Check Out One of the Best Fall Wine Tasting Spots near Toledo OH
Stop by with a group of friends or just as a couple and try some amazing wines.
Check out these local best fall wine tasting spots near Toledo, OH.